Enjoy the summer even more thanks to our sunny summer conditions!
This summer too, you can enjoy our great deals: 1 advertisement entitles you to 1 page for free. And this at a time when our readers are intensely enjoying their magazine me moment. Nice, right?
All details about our summer promo can be found at a glance in our info sheet.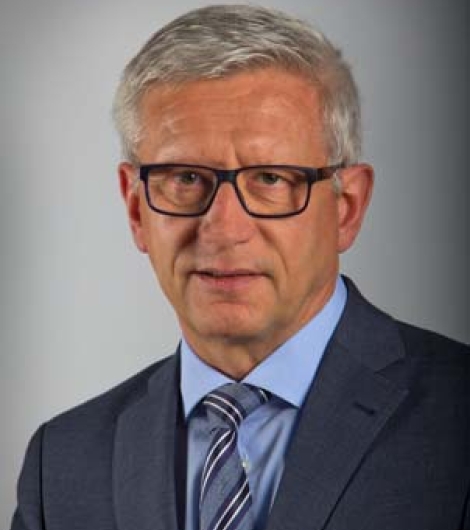 Netmanager Kanaal Z / Canal Z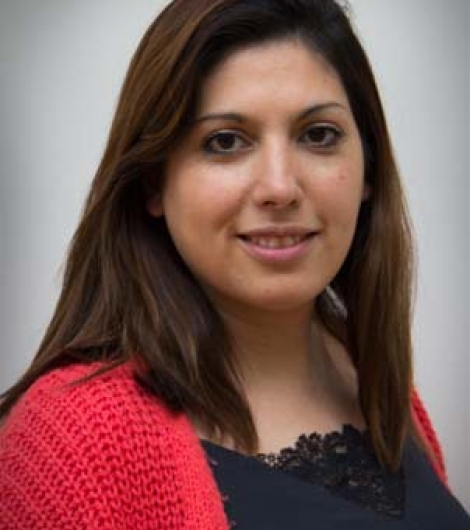 Head of Digital Ad Solutions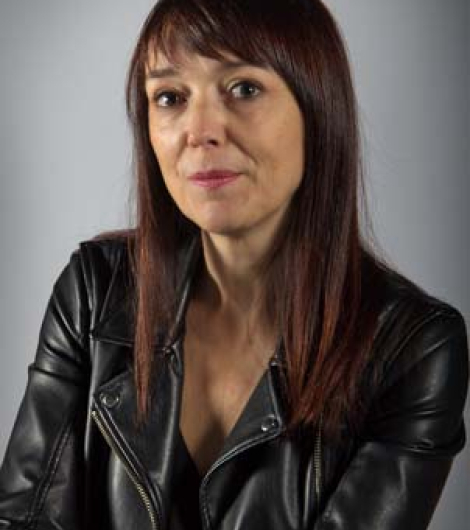 mireille.de.braekeleer@roularta.be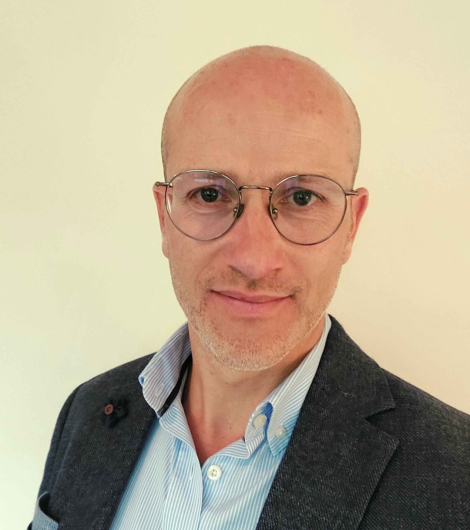 Director Roularta Local Media National
philippe.van.laecken@roularta.be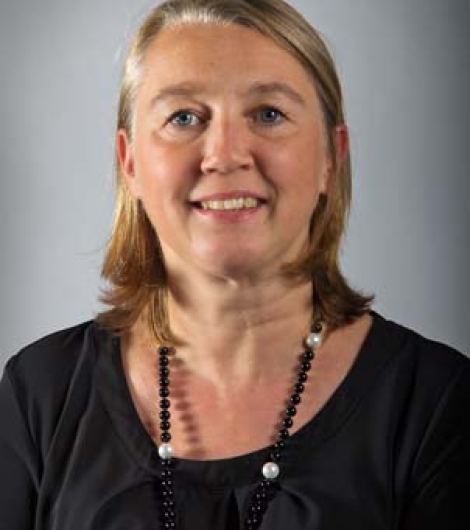 Head of Special Projects, Classifieds & Lead Generation
sandra.seghers@roularta.be