Go green and offset your campaigns
At Roularta Media Group, sustainability is one of our primary concerns. We are taking all kinds of initiatives ourselves to make our production and activity as sustainable and economical as possible. Discover more in these pages.
In addition to that, we are offering advertisers and media agencies the chance to offset their campaigns from 1 October onwards. We are doing this in anticipation of the CommToZero coalition – initiated by parties including UBA, ACC and the magazine federation WeMedia – which will begin in 2023 and which we are participating in on principle.
What is offsetting?
With the Roularta Carbon Calculator & Compensator, you discover your campaign's emissions and compensate globally and locally.
How does it work?
We calculate the CO2 footprint of your advertisements both in print and online, using ClimateCalc, a tool used by Febelgra. The next step is for CO2logic's tool Greentripper to calculate the compensation in terms of a financial contribution to a CO2 reduction project. Opt-in to carbon footprint cost is on an optional basis.
Discover more details in our video and the carbon footprint cost ratecard.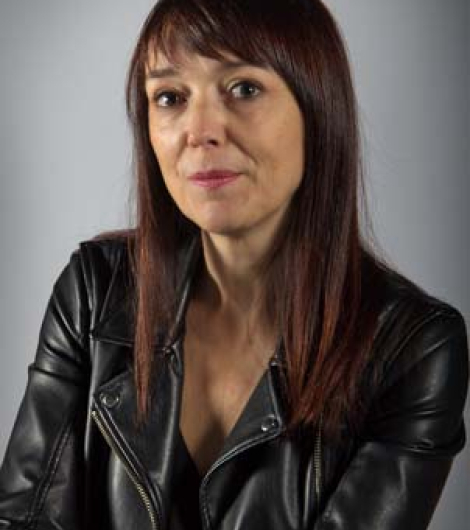 mireille.de.braekeleer@roularta.be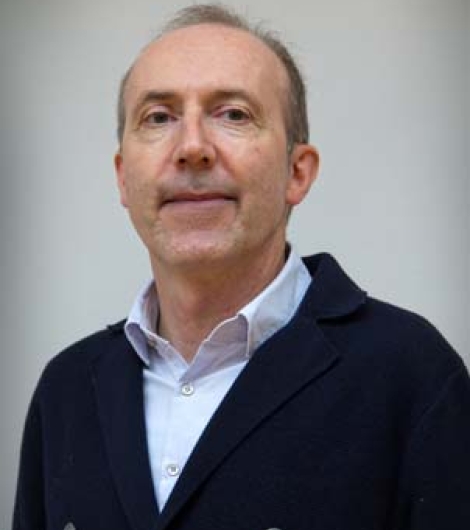 philippe.belpaire@roularta.be