Roularta reached record number of readers
The CIM figures for October 2022 provide proof that the readers of the media brands of Roularta Media Group are and remain very loyal fans.
In the latest Press Study, which CIM will publish in October 2022, the media brands of Roularta score remarkably well. A selection of the results (*):
De Zondag confirms its status as Belgium's largest weekly newspaper, reaching 1.3 million readers every week.
Libelle is the largest paying magazine with 867,000 readers (+12%). Its French-language counterpart Femmes d'Aujourd'hui is ahead by 16% (418,400 readers).
Knack remains stable and Le Vif/L'Express increases by 17%. This national combination reaches 840,000 curious readers.
Knack Weekend posted +10%, Le Vif Weekend +28%. This results in a combined reach of 660,000 readers.
Knack and Le Vif Focus follow the same positive trend: +8%, good for 438,000 readers.
Trends and Trends/Tendances grow by 9% and now have a readership reach of 332,000 readers.
Libelle Lekker and Femmes Délices are also very popular: 764,000 readers, after an increase of 12%.
As the strongest climber in the Roularta group, Libelle Nest N/F made a progress of 47%. That brings the reach to 548,000 readers.
The completely renewed Trends Style grows by 16% and reaches 136,000 readers.
Sport/Voetbal Magazine was measured as a monthly magazine for the first time and immediately scored well: +7% and 435,000 readers.
Plus Magazine reaches 500,000 readers, the result of +10%.
(*) Figures based on the paper and digital currency, because from a media planning perspective it is best suited to map the readers of media brands.
Xavier Bouckaert, CEO Roularta Media Group. "These are excellent figures, which we can be proud of. But of course Roularta is not resting on its laurels. We continue to build on the digitization of our brands. This is bearing fruit for all our media brands. For example, Flair N/F and Feeling/GAEL can count on a loyal fan base within their community. The strategic investments in the digital kiosk and the app 'My Magazines' (mijn magazines) strongly improved the reading promotion of all our brands. My Magazines offers digital access to 30 strong media brands and the linked family subscription allows you to share the subscription."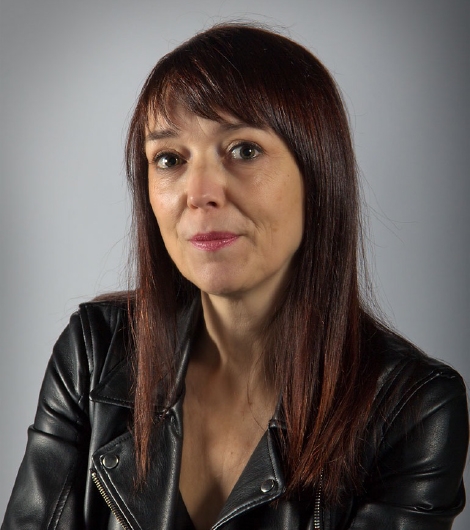 mireille.de.braekeleer@roularta.be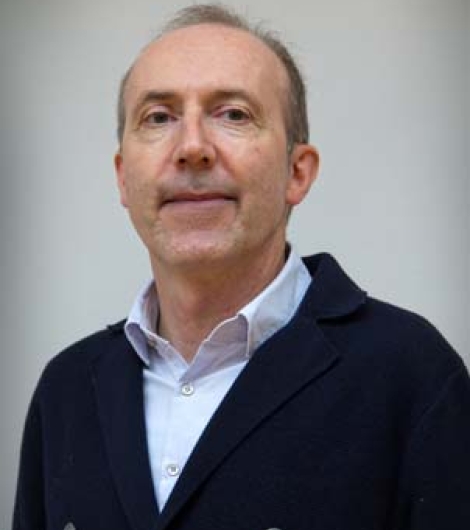 philippe.belpaire@roularta.be