Pricing correction for 2022
Pricing correction for 2022
Roularta is taking various forms of action to maximise coverage of the magazine campaigns by being there for its readers all the time: providing magazines in their letterbox, in shops and in all digital forms. One such initiative makes it possible to read all our magazines at mijnmagazines.be/mesmagazines.be (website and app). This results in great customer loyalty, both among our readers and our advertisers.
At the same time, we are faced with a sharp increase in energy and production costs (with a significant increase in the cost of paper) far above the rate of inflation, which is high in itself.
We have decided to cap the price increase for 2022 at the current level of inflation, after not increasing our prices in 2021.
This will lead to a correction of approx. +3% on inserts in 2022.
Do you want to benefit from the 2021 prices while they last? Be sure to book your campaign before 31/12/21. That way you can still benefit from 2021 prices for your inserts until the end of February 2022.
The prices for online campaigns will remain the same.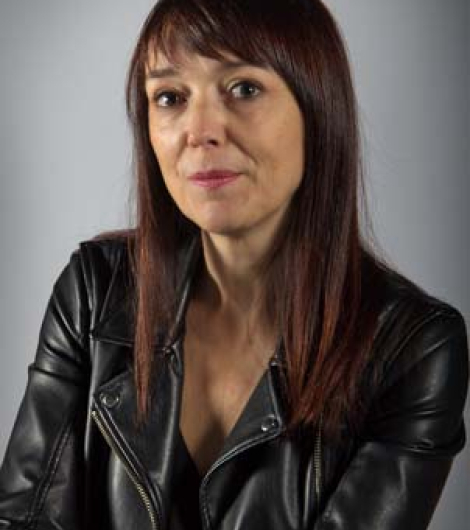 mireille.de.braekeleer@roularta.be