5 reasons to use media brands as influencers
5 reasons to use media brands as influencers
Why the Social Pack of Flair, Feeling and GAEL is interesting for you as an advertiser? For many reasons. We would like to list them for you.
1. Boost your brand awareness
Our media brands have a very large reach on social media, and you can benefit from this as well. Via Flair, for example, you can count on almost 150,000 Instagram followers. Gigantic, right?
2. Enjoy our strong connection with followers
Our reach is not only huge, but also very valuable. Our media brands have engaged followers who interact with our posts. No cursory scrolling, but lots of likes, enthusiastic comments, and friends being tagged. You can enjoy this too, on the condition, of course, that there is a good match between your brand and our followers.
3. We are masters of authentic content creation
As magazine brands, we are experts at curating high-quality content for our followers. For them, we are a trusted authority when it comes to topics close to their hearts, such as fashion, beauty, design and lifestyle. Their trust in our posts allows you to build trust in your brand as well.
4. Link our strong faces to your brand
We like to make it personal. Behind our strong brands are strong faces, each with their own areas of expertise and interests. And of course, we want to leverage that. Because a message from a personal authority, rather than a faceless brand, resonates even more strongly with our followers.
5. Our social boost plan as the cherry on top.
Bonus: we give our organic posts an extra push with a social boost. That is: a sponsored post focused on your target group, where we exclude our own followers. This allows us to maximize your reach in a very targeted way.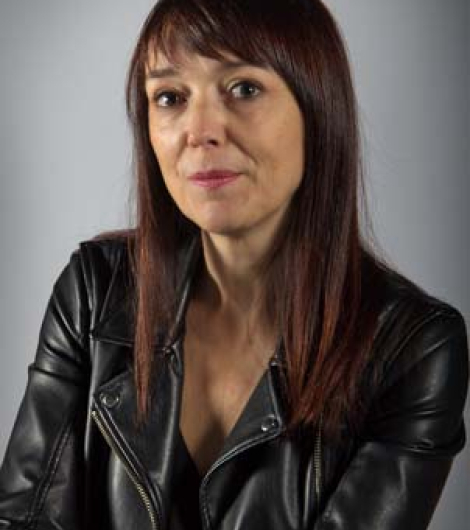 mireille.de.braekeleer@roularta.be